It's important to have all your near and dear ones come together and celebrate the little joys in life.
Celebrating tiny milestones that your kids achieve in life contributes towards building confidence in them. And what better way to show you care about your kid's triumphs than having a private celebration at Chipmunks!
YES! You can have Chipmunks all to yourselves 🙂 Whether you are a large school group, a religious group or looking for a fun venue for a fundraising event, you can have Chipmunks all to yourselves.
We have private venue hire packages that are designed to suit your needs!
Exclusive use of our play centre!
Private party! Yes please
Your guests and you will be the only people there.
Oh! The perks of being exclusive 🙂

Completely hassle free!
You don't have to do anything, just show up in style and have fun!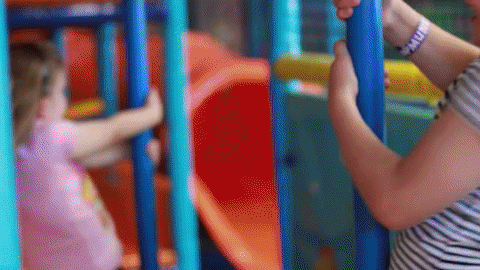 You can be your own DJ!
YES! You can play your own tunes! Whether you are into pop/rock/RnB or Jay-Z, you can make your own sweet playlist and boogie all evening long!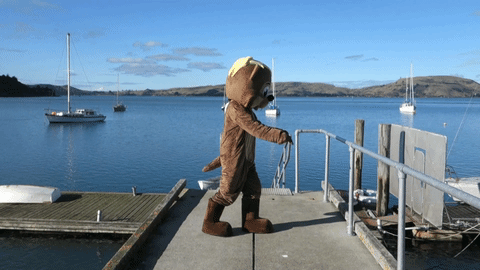 BYO Food or don't!
You have the freedom to get your own food or you can get food from our cafe on site!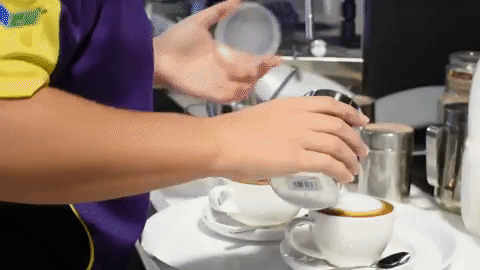 No cleaning!!
You read it right! No cleaning after your party! We'll do it for you 🙂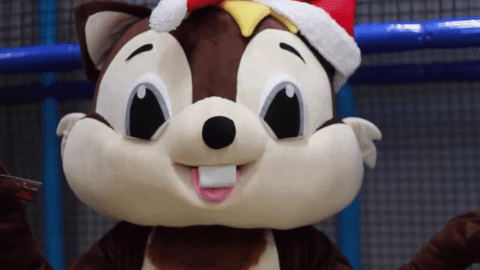 Safety Comes First
At Chipmunks we take the safety of your loved ones very seriously. So please make sure you follow the in-store rules so that everyone can have a great time. And for any assistance please get in touch with our friendly staff on site 🙂
After all that VIP treatment, how can you resist not having a private party at Chipmunks?
Check out our Private Venue Hire packages!
See you soon!